Bundle Contents
When bundled, the following individual courses and consulting plan are included at a single premium rate.
My bundle includes coaching. How do I schedule my appointment?
Upon purchasing a bundle that includes coaching, you'll receive further instructions on how to book a time for your appointment.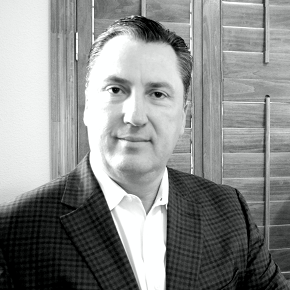 About the Presenter
Boyd W. Shepherd, D.D.S., J.D., has practiced law since 1994. Dr. Shepherd is a 1988 graduate of The University of Texas Dental Branch at Houston and a 1992 graduate of South Texas College of Law. He has developed a general civil practice with a primary emphasis on providing comprehensive legal services and consultation on a wide range of legal matters, including dental malpractice, Texas Law, TSBDE issues, and employment law.